My new novel is coming soon!
Latest Books
I write and read mostly speculative fiction and fairy tales. I believe wonder and awe are important to keeping dreams of a better tomorrow alive for everyone.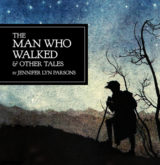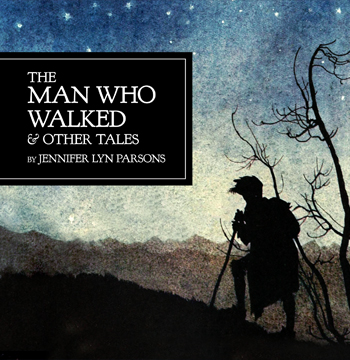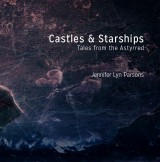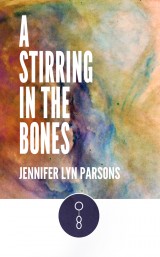 Latest Blog Posts
Here you can find out about me and my latest news, learn a bit about the amazing projects I'm working on.
Damn, I am really excited to put this book out. Smooth production from start to…
I'm so excited to be preparing my next book. This one is kind of unique…
It's been a little while since I've had a new release, and this one is…